Who We Are
We are a privately funded startup with focus on solving unique challenges in content discovery & analytics domains.
The Premise
We have developed our solution based on extensive background in data parsing, analysis, and distributed computing. The objectives are to analyze unstructured data for trends across time, language,  and geographical locations.
We believe a deep level analysis of human knowledge published on the Net everyday is finally within reach of being valuable source of information on a massive scale.
The Delivery
ITMATTER solution utilizes and is designed to run on the following computing platforms.
DEEPLEARNING4J open Source Framework FOR MACHINE LEARNING CAPABILITIES.

Google's TensorFlow for machine learning capabilities.

Google's Cloud Platform for processing capabilities.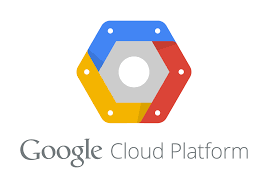 Google's BigQuery for back-end data analysis.

REDASH.IO FOR CANNED and CUSTOM REPORTING, DATA DISCOVERY & DASHBOARDS.